...
The ONOS Slack is the best way to get quick answers to your questions. We chat primarily in the #odtn channel. Our team is distributed globally, so someone should be available at all times. Register for an ONOS Slack account here: https://slackin.onosproject.org/
Project Weekly Call
The team meets weekly on Tuesday team meets bi-weekly on Monday from 8 to 9 am pacific, 5 to 6 PM CET on GoTo Meeting Zoom.
NOTE: this meeting is PUBLIC and RECORDED and the recording is typically uploaded to YouTube.
...
Software companies and other institutions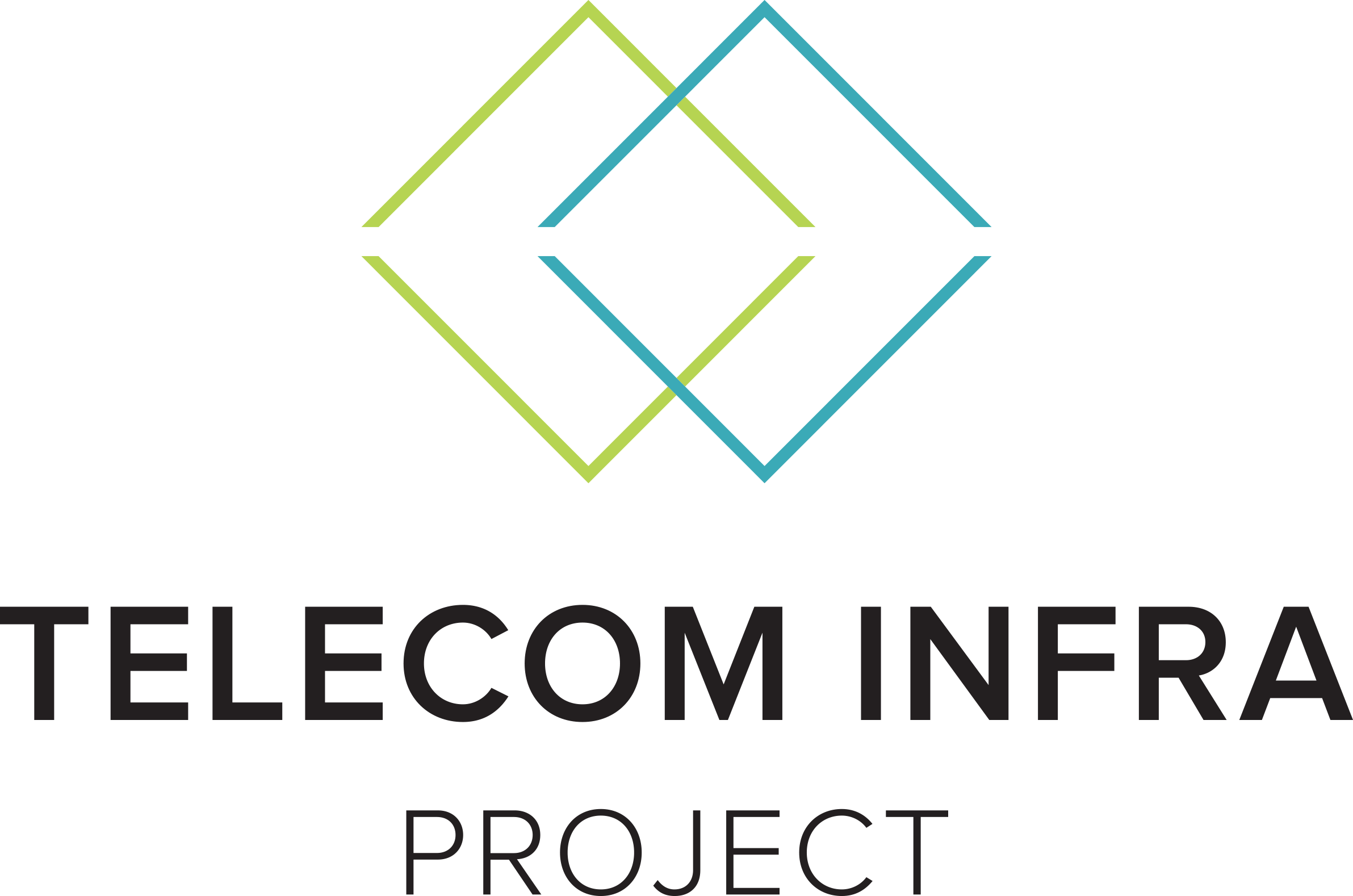 We expect all ONF employees, member companies, and participants to abide by our Code of Conduct. If you have any questions or concerns, please notify a member of the ONF team or email conduct@opennetworking.org.
Info
Having trouble getting started? First, reach out to the mailing list or Slack team. If you still have questions or concerns, please email help@opennetworking.org.
...