...
Software companies and other institutions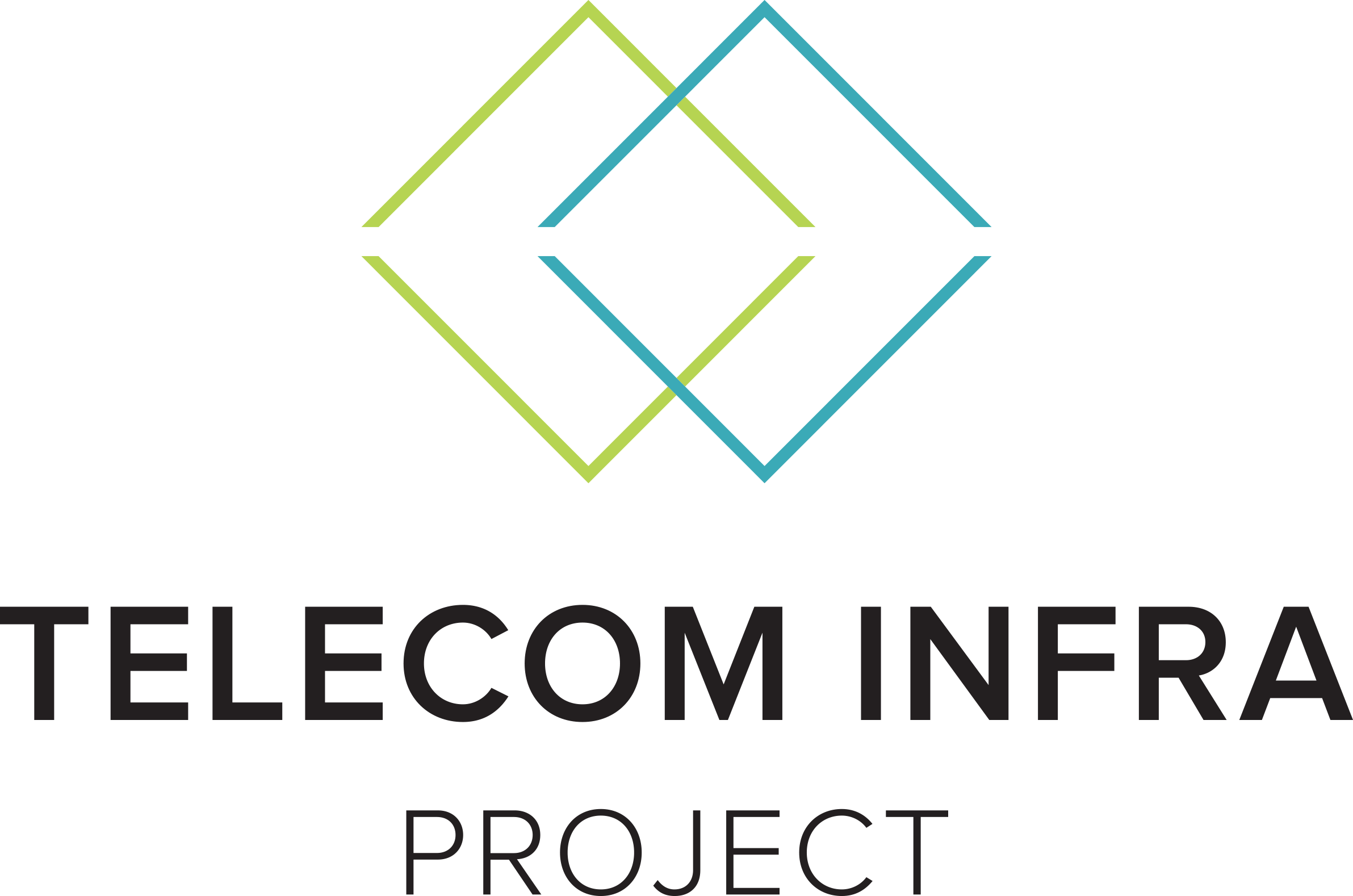 We expect all ONF employees, member companies, and participants to abide by our Code of Conduct. If you have any questions or concerns, please notify a member of the ONF team or email conduct@opennetworking.org.
Info
Having trouble getting started? First, reach out to the mailing list or Slack team. If you still have questions or concerns, please email help@opennetworking.org.
...